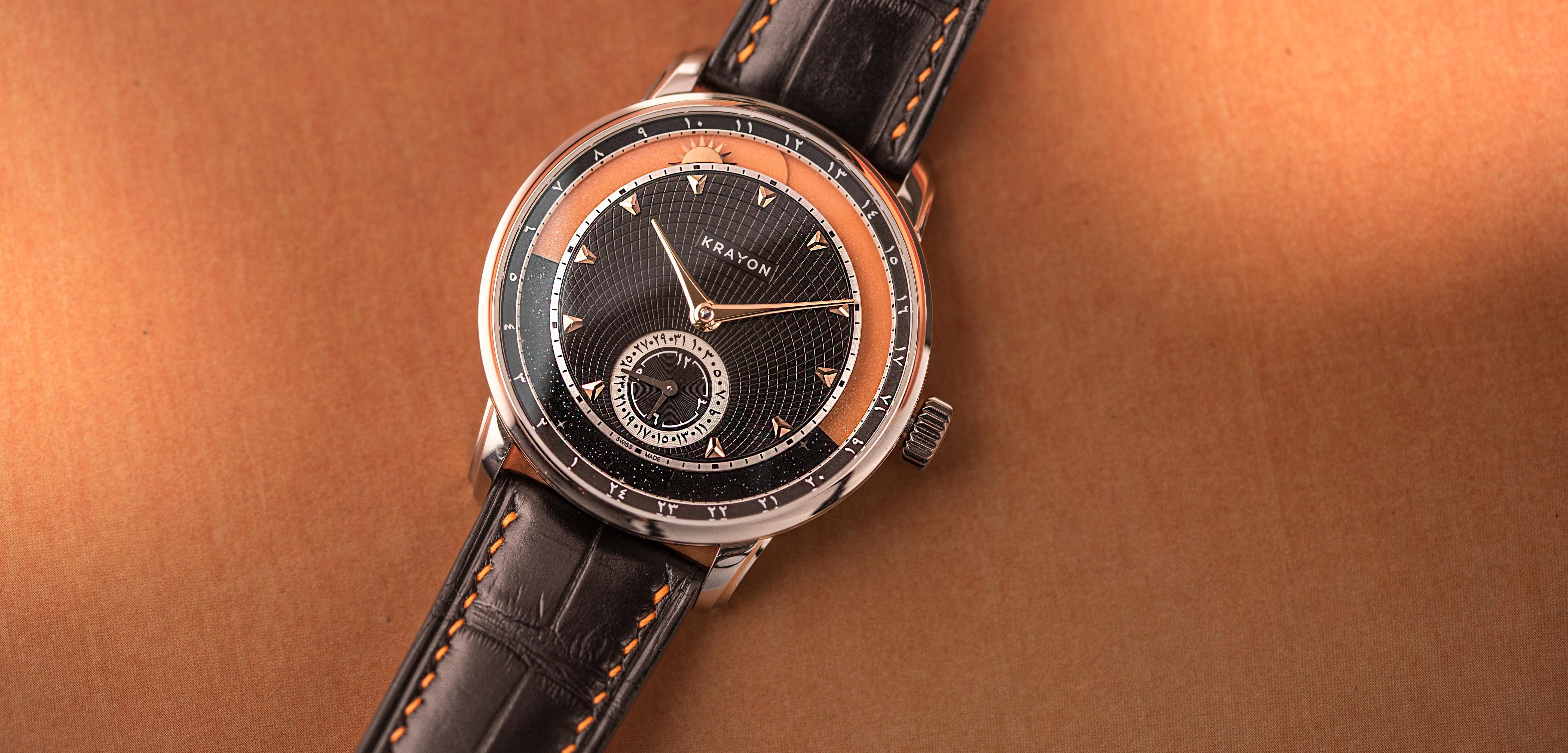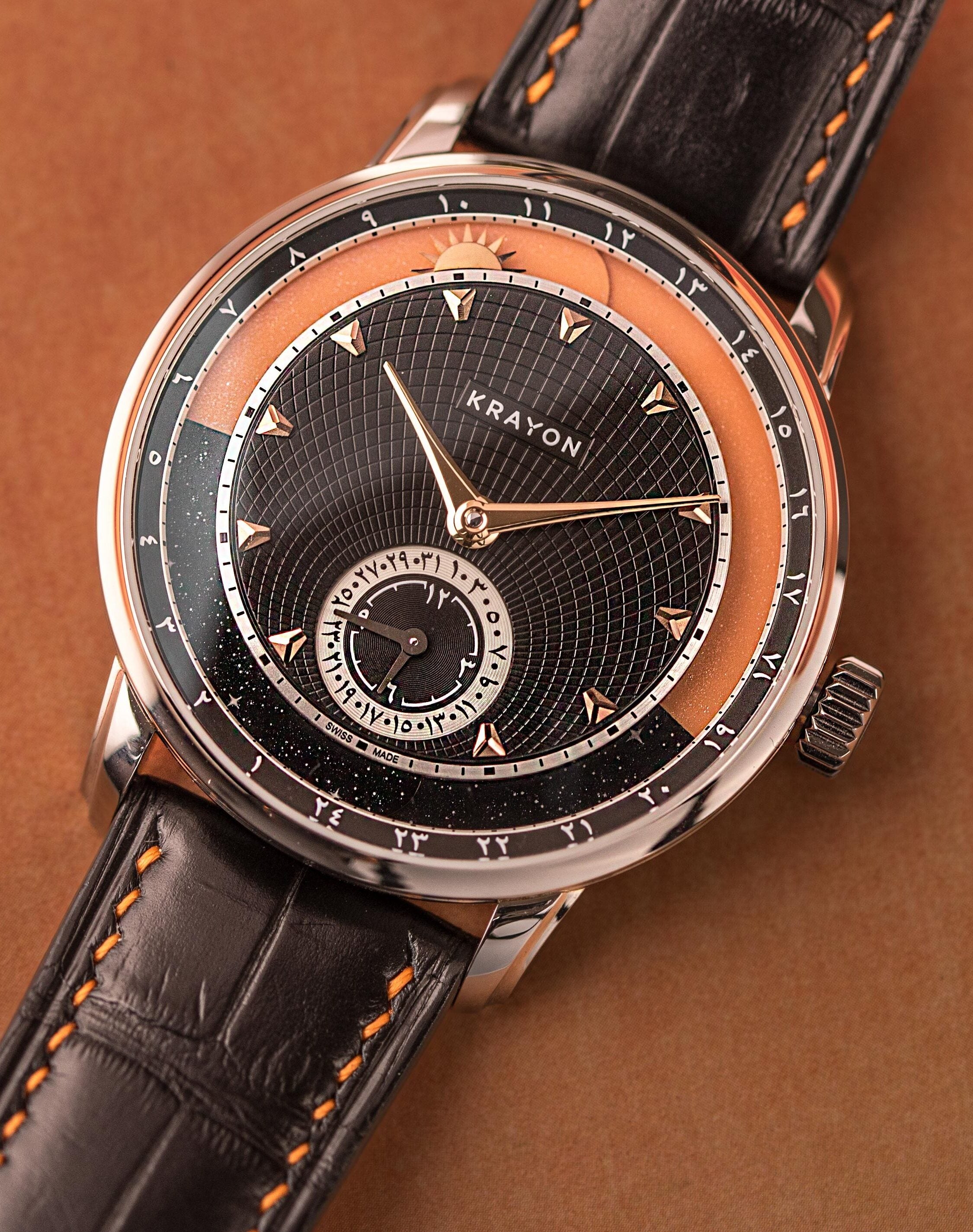 KRAYON ANYWHERE PERPÉTUEL EDITION
Unveiling the desert's timeless allure, capturing the essence of a captivating landscape, where endless sands meet the eternal sun. Embrace the spirit of the Middle East, elegantly woven into every intricate detail of this remarkable timepiece.
View all
The Masters of Fine Independent
A Celebration of Timepieces, Master Watchmakers, and Iconic Creations We are thrilled to announce an extraordinary event that promises to be a grand celebration of horology, elegance, and craftsm...
2 Minute reading