An Engineering Masterclass
The story of how two award-winning engineers came together to disrupt the luxury market with innovative high-end accessories and luggage Based in Montreal, Canada, Charles Simon is the brainchild of two best friends looking to create refined, high quality pieces for the contemporary traveler whilst ensuring an uncompromising devotion to design. Charles and Simon met in university and won several engineering awards together, most notably for designing, manufacturing, and driving a Formula SAE race car.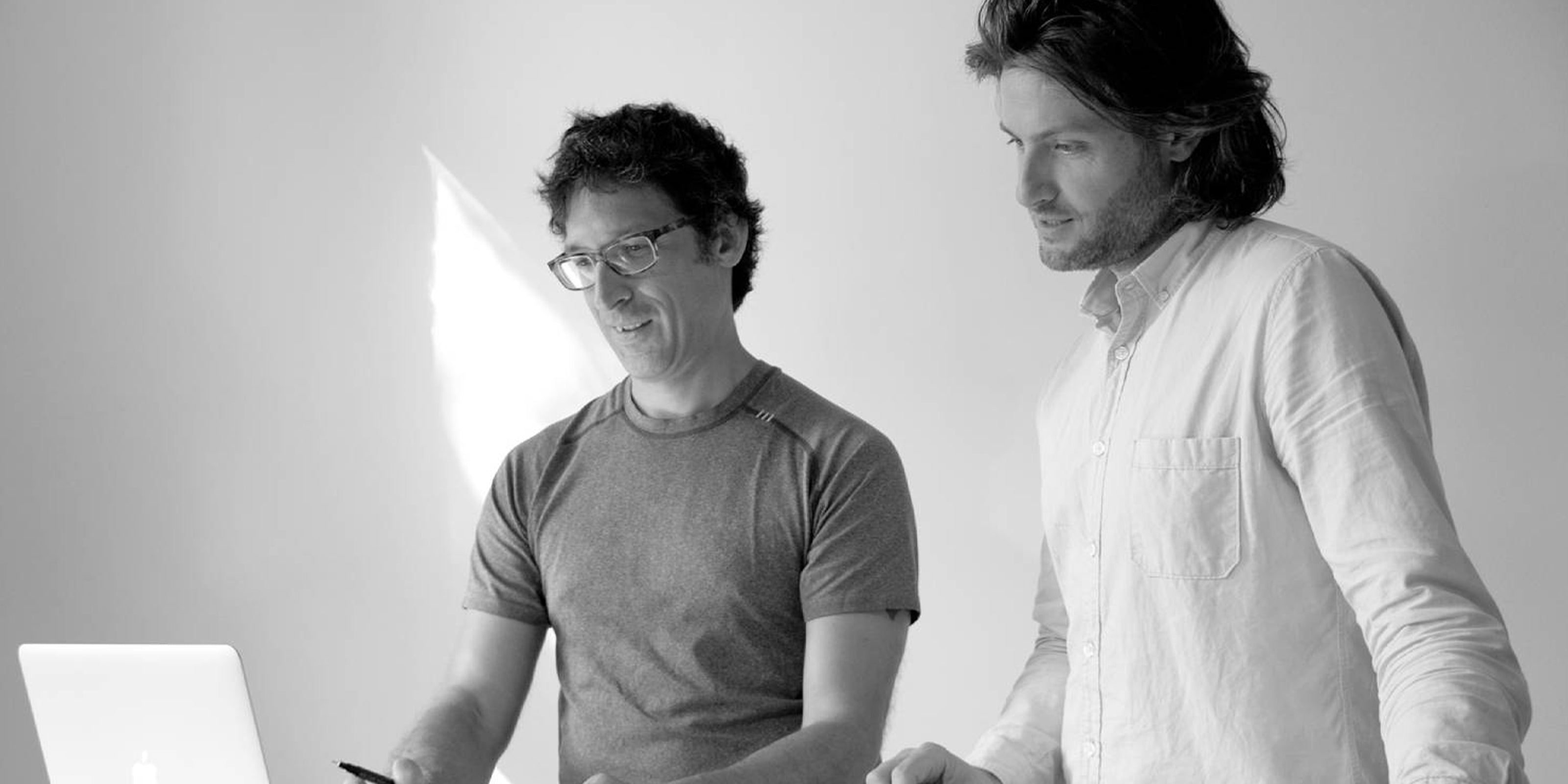 After their degrees, Charles moved on to a career in aeronautics and management while Simon pursued aerospace engineering. Their mutual devotion to creative innovation, design and functionality brought the pair back together in 2014 to fill a void in the travel accessories market. Having recognized a lack of well-crafted luxury travel goods, Charles and Simon combined their knowledge of aeronautical and aerospace engineering with industrial design and artisanal savoir-faire to produce high quality, handmade travel accessories. Charles Simon develops, designs, and manufactures their accessories in-house in their atelier in Montreal and is committed to working in a sustainable manner. The repertoire of Charles Simon products includes watch cases, watch stands, briefcases, travel accessories and a personalisation service that allows clients to fully customize their Charles Simon item to fit their unique personal style.