Paradoxical Timepieces
Joining the past and the future in the present.
Designed to amplify, utilize, and serve as a nod to traditional 18th and 19th century watchmaking practice and motif, augmented with modern technological and architectural advances, Havid Nagan timepieces exude a paradoxical approach to the watchmaking craft. The full parameter, from idea to physical timepiece, including testing and servicing, the Havid Nagan production process is an entirely Swiss affair, taking shape in the heart of Swiss watchmaking, La Chaux-de-Fonds. Founder Aren Bazerkanian, driven by the concept of incorporating modern manufacturing techniques and materials into historically traditional craftsmanship, studied watchmaking under the teachings of arguably the greatest living watchmaker of our time, François-Paul Journe.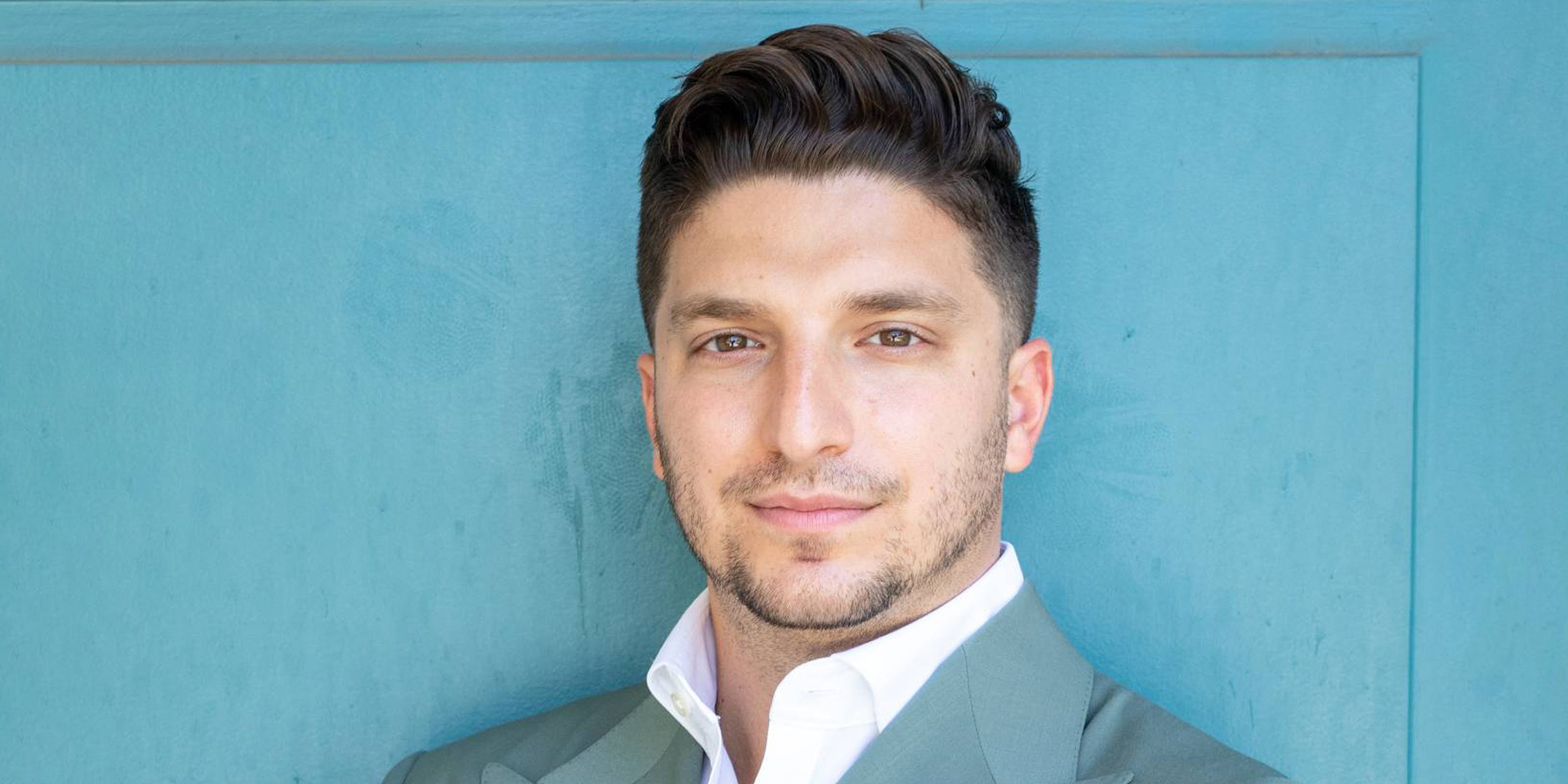 The inaugural creation of the brand, the 'HN00', serves as the introduction of Aren's vision for a contemporary timepiece by amalgamating the Grade-5 Titanium case, polished hands and indices filled with SuperLuminova, and highlighting the traditional art of guilloche, thus presenting the brand's first paradox.