A Return to the Era of Artisanal Watchmaking
Atelier de Chronométrie strives to recover the essence and traditions of horology, both mechanically and aesthetically.
Born in Barcelona in 2014, Atelier de Chronométrie embodies a deep understanding of horology through a small team of immensely passionate individuals, all of whom strive to recover the essence of traditional watchmaking. All Atelier de Chronométrie timepieces are one-off creations crafted by hand, giving the artisan unlimited freedom and encouraging a deep connection between the hand and mind. AdC wants to take the uniqueness to the highest level.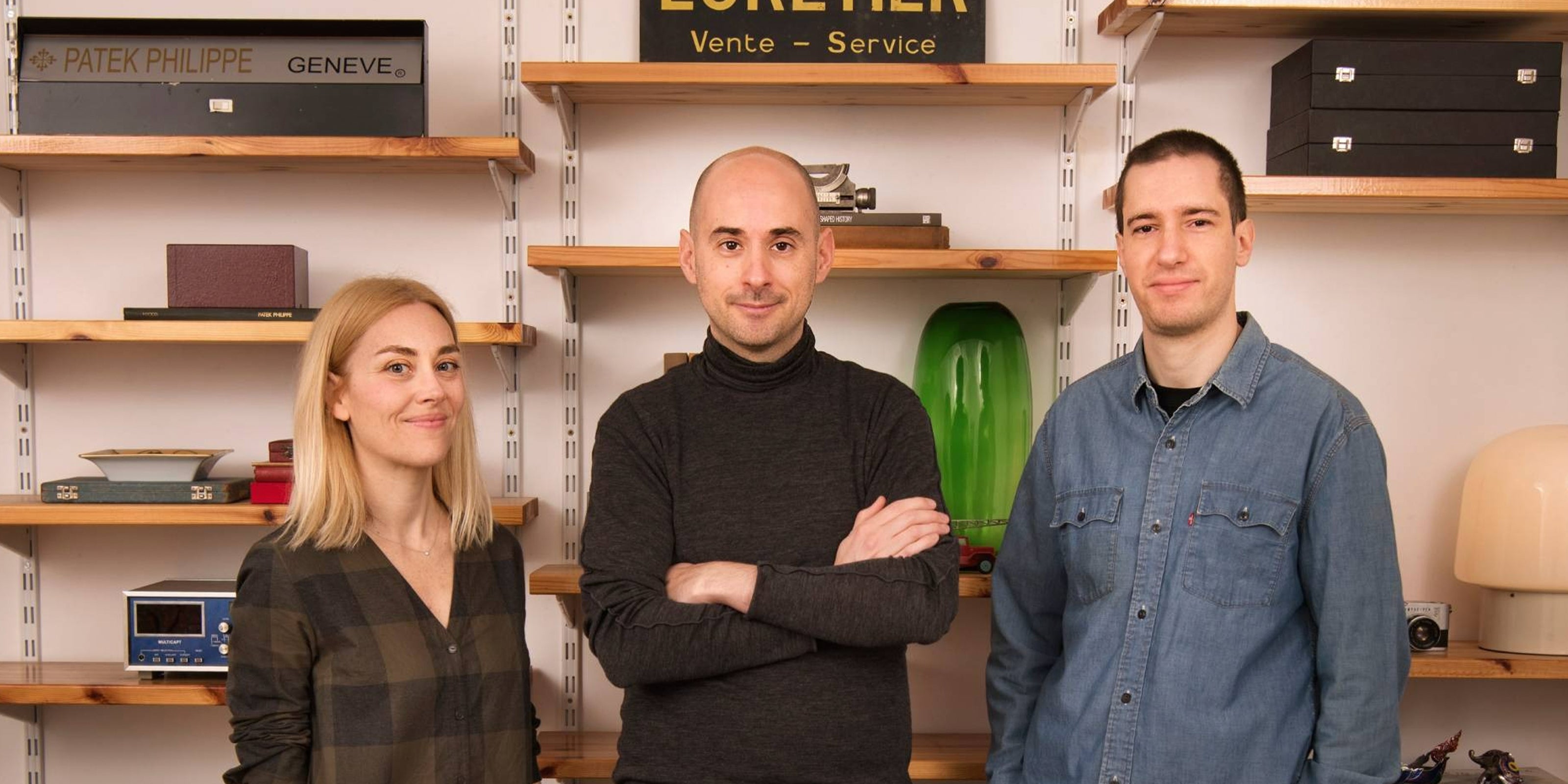 A creator of chronographs and chronometers since its inception, AdC holds the distinguished honour of being the first Spanish watch manufacture to receive the l'Observatoire de Besançon for its AdC1, its debut piece in the watchmaking scene. Today, AdC boasts a multitude of exceptionally unique creations, all playing a part in the brand's evolution. Stellar collaborations have taken the place in recent years, including the AdC4, a cloisonné enamel dial, executed by Catalan enamel artist Josep Ronsano, as well as the AdC6 and AdC7, a collaboration between retailer Shellman Tokyo and AdC, specifically with Japanese collectors in mind. Such an appetite for collaborations is something that fills Perpétuel with great elation for the future and something that creates the potential for many more artisanal watches to be handcrafted and presented to an extensive audience of collectors.